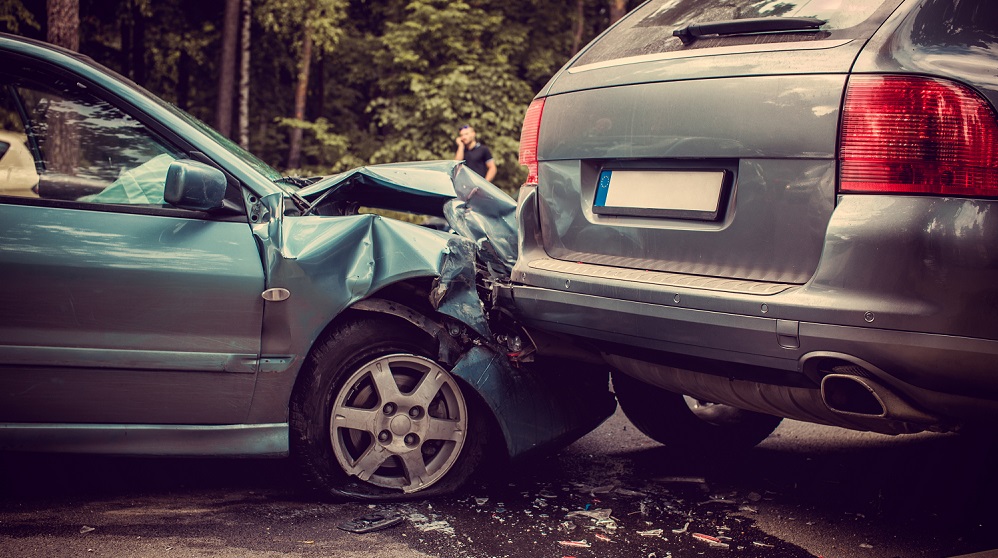 Car accidents are very common in every part of the world, and it doesn't matter whether it is a big city or a small countryside. While sometimes the cases are mild, other times they can be pretty severe and even tragic. It also involves various legal work if any party chooses to press charges. That's why most people often ask, why do I need a lawyer after a car accident?
You would need a lawyer to know the severity of the accident. A lawyer can help you find the accurate cause, collect evidence, and get proper compensation by preparing the necessary courtroom documents. Besides, having a lawyer makes it easier to claim insurance money.
In this article, I have covered some vital reasons for having a lawyer after a car accident. So I urge you to read on!
Why Do I Need A Lawyer After A Car Accident?
Sometimes, hiring a lawyer after a car accident is not about asking for compensation money. The person involved in the accident (whether or not it was their fault) has other things to worry about, such as medical and health insurance, getting treatments, and more. So here are some reasons why you should hire a lawyer after a car accident.
Someone More Familiar With The State Law
Every state has its own variety of laws regarding car accidents and compensation claims. There are things that most of us don't even know. However, car accident attorneys are well aware of those.
On top of that, if the guilty party refuses to pay the compensation fee, things can end up in civil court. You might also want to file a lawsuit if things don't seem to be in your favor. That is when you will need an attorney with courtroom experience who knows their way around it.
And if you file a lawsuit, the lawyer will help you submit it in time. For example, if you live in New York, and there has been an injury caused by a car accident, the lawsuit must be filed within 3 years of the accident. If not, you may fail to get compensated.
So, even if you forget, your lawyer will ensure things are done within the deadline.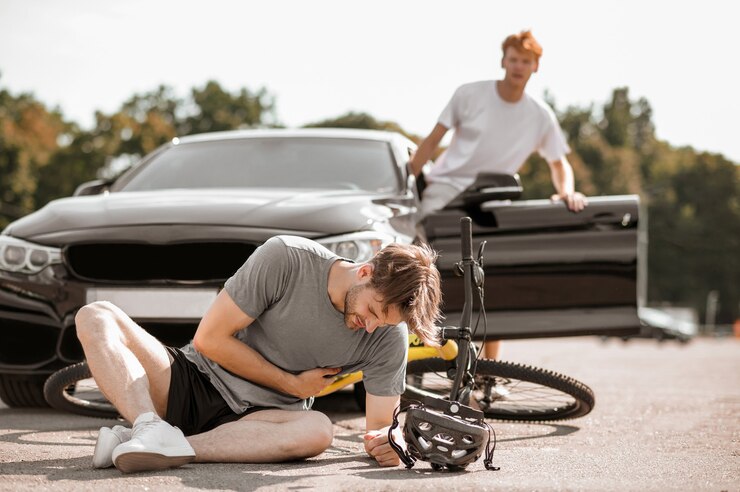 You cannot move forward with the accident if there is no evidence. Determining what caused the accident and who is responsible is vital if you plan to file a lawsuit. The driver can collect all the critical evidence from the car's black box.
But if the driver is injured and unable to do all these, the lawyer can help do it for you. Moreover, the lawyer can present in the court with other relatable evidence to prove that the driver or the victim has suffered from physical and emotional damages as well as financial losses.
You might also need eyewitnesses, police evidence, and footage of the accident. And the best way to collect all that is by hiring a car accident lawyer.
To Evaluate The Damage And Determine The Value Based On Your Injury
Accidents are not cheap. And along with money, it's also costing you time, energy, and effort. But how much does this damage cost? If you don't know that, chances are you will lose many more of these than necessary.
So, hiring a professional will help you determine the cost based on the collected evidence. Here is what your lawyer will help consider.
The type of injury
Medical cost involved
Loss of your wages due to missed work days
Car repair bill
Loss of money due to injury
Mental health and emotional damages
Physical pain and suffering
Punitive damage (if the other driver was under the influence or lashed out toward you)
Your lawyer will look into these matters and evaluate the right compensation fee for you.
To Find Out Who Is At-Fault
It is not uncommon for the person who actually caused the accident to blame it on the other person simply to get away or get money out of it. But that will not happen if you have an attorney by your side.
The attorney will go through all the collected evidence to determine who is at fault. Even if the client is at fault somehow, the professional can help get compensation due to "contributorily negligence".
Helps You With Your Insurance Claim And Negotiate Settlement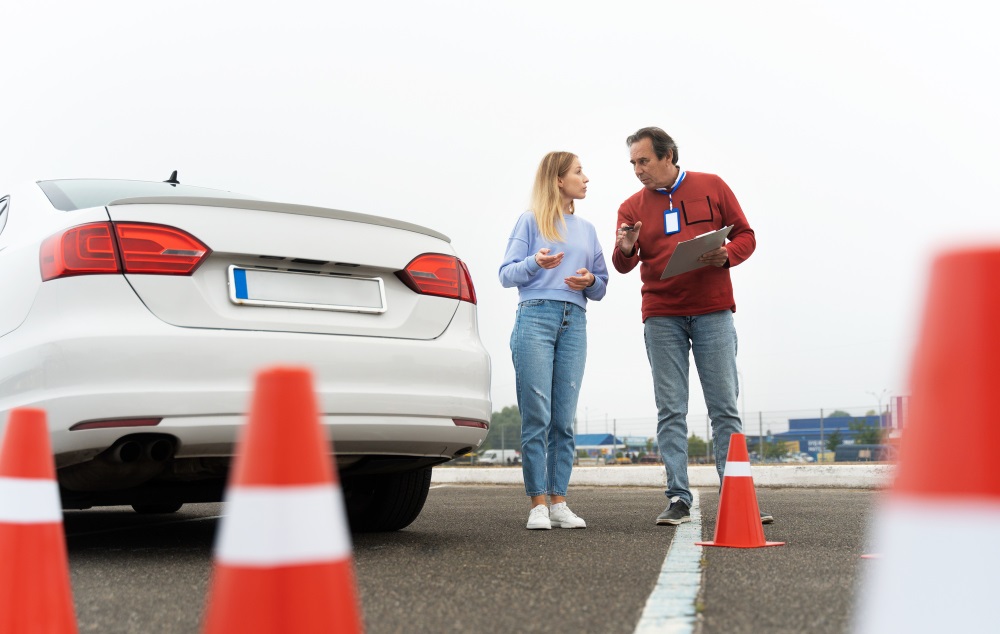 While it might not be the same case all the time or everywhere, insurance companies are known for tricking insurers to get away by paying very little or without compensating them properly. But you must put up a fight or let a professional take over and help you fight for your insurance claim and negotiate the settlement.
Car accident lawyers have years of experience dealing with such insurance companies. They know how these companies will do their best to reduce the compensation amount or make things up so that they won't have to pay. So when you have an experienced attorney present, the companies are bound to follow their policies and pay.
Accident Lawyers Won't Charge Upfront Fees
When you are involved in a car accident or suffer from damage or injury, you have a long fight ahead. So, hiring a professional might sound too expensive at this point.
But you should know that a car accident lawyer doesn't usually charge an upfront fee. That means you won't have to make any out-of-pocket payment for their service. The payment process for such a service is known as a contingency fee.
Here, the attorney will represent you without any payment. The law firm will carry out the cost. If you guys win the case, you have to pay a percentage (usually around 30%) of the winning money to your lawyer. But you won't have to pay anything if there is no winning.
However, hiring a lawyer who is not too expensive is still important. Otherwise, you have to pay off a bigger portion of your winning overall compensation.
If The Accident Was Life-Threatening
If the accident caused severe or life-threatening injury or something you cannot recover from, hire a professional car accident lawyer without a second thought. Not only will it help you get compensated fairly, but it will also help you take the hassle of doing everything on your own off your shoulders.
When Do You Not Need A Lawyer After A Car Accident?
While there are plenty of reasons and benefits for hiring a car accident lawyer, you might not always need one. But how do you know that? Well, here are some cases when you can deal with the situation without hiring an attorney.
If there is no damage.
If no one is hurt or injured.
If the party involved in the accident doesn't claim any compensation.
If the insurance company does not do its job.
Final Words
Sometimes, you can get away from an accident without having to hire a lawyer. It might not be necessary if you are not injured, or there is no major issue. However, it is best to have someone more familiar with the law of your state. Besides, it can help reduce lots of unnecessary hassles.
Still wondering, why do I need a lawyer after a car accident? I believe you have plenty of known reasons why.