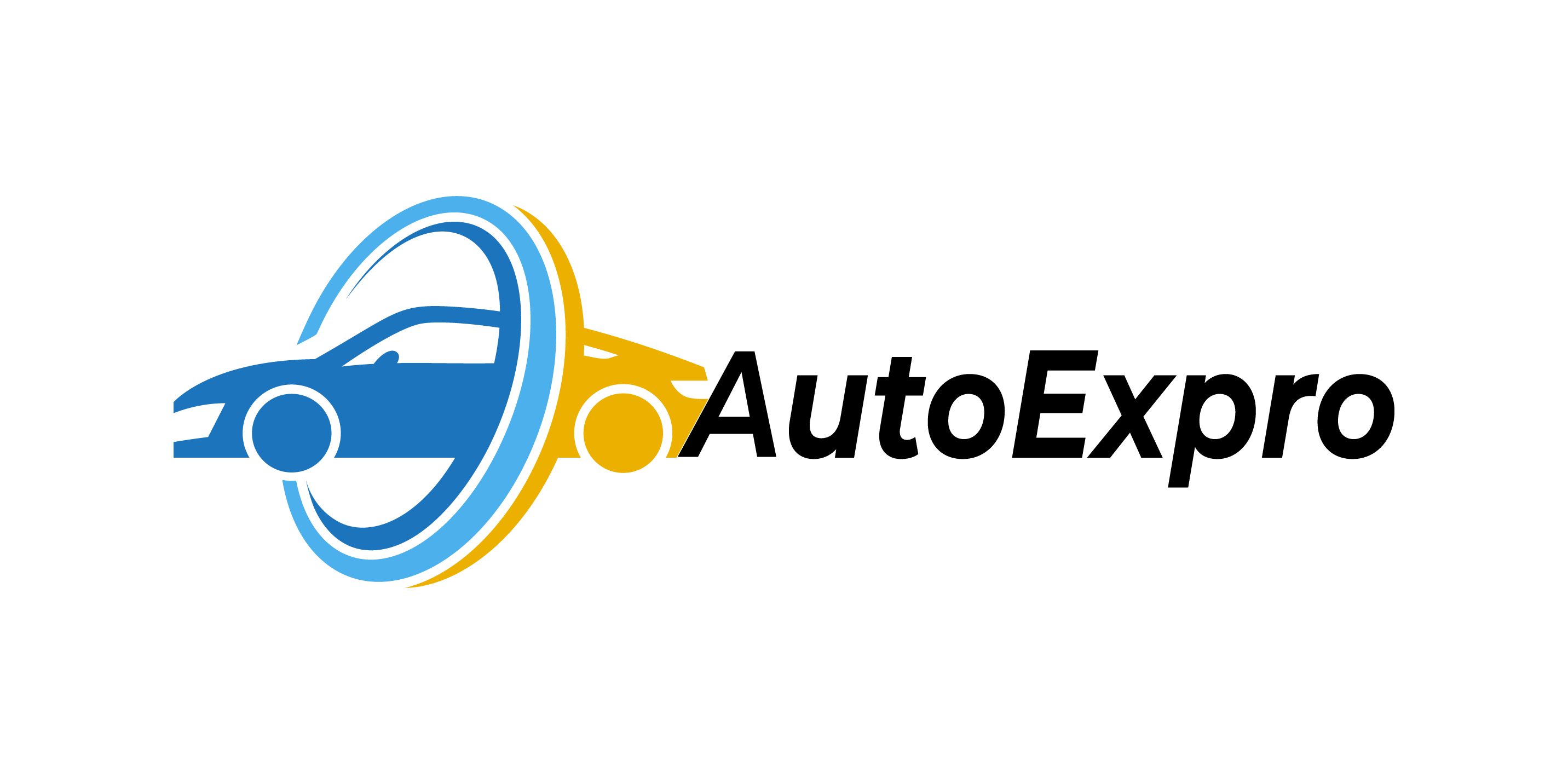 Website: AutoExpro.com
Compnany: AutoExpro Digital Inc.
Contact Info: You can reach us using the Contact form
---
---
One of the biggest challenges of online shopping is finding accurate and honest information about the desiring products. The idea of AutoExpro is to make the challenge easier. 
We are a group of people from the Automotive industry who are gathered here at AutoExpro to share our years of experience with you guys.
We want this blog to be the last destination for people making up their minds about picking the best product that fits their needs. We always try to provide hands-on reviews from practical experience. We collect review data directly from users. you can find my unbiased reviews here on Autoexpro. Hope it will the one-stop solution for your garage and lovely car.
At Autoexpro you will get honest, non-bias, genuine reviews, and information about different kinds of automotive, garage accessories, your loving car accessories, etc out there in the form of a Top 5/10 list. So that we can make us your last destination to choose your desired product.
Why Trust Our Reviews?
Trust always plays important role in life especially when you're making any decision. Reasons are the best way to gain someone's trust. That's why we're giving you some reasons to gain your trust.
All our articles are written under the guidance of experienced automotive experts.
Every single review on the AutoExpro is unbiased and honest. 
Before writing any content, our team does a lot of research to find the best product.
Some members of our team are constantly searching the market so that we can be the first to inform you about new products.
We don't even hesitate to practically test if we find something irrelevant in any product.
Lastly, Our goal is to satisfy you and give you the right value for your money.
Our Ethics
While picking products, we are not bound to choosing specific products from specific manufacturers. To ensure that we are suggesting the best products to our readers, we go through a wide number of products available in the market and pick up the bests only. As we are not bound to a specific company or manufacturer, you'll find 100% influence-free and honest reviews about the products.
We don't accept donations from manufacturers to positively review their products. We earn money from Amazon Associates Program. So, we have the freedom to select the best products and bring out the truth about those.
The Process We Follow to Suggest You the Best Products
1. Market Research and Product Selection
We find out the products that are most used, positively reviewed, and rated better.
2. DetectingKey Features
Then, we search for the key features of that product type that meet the demand of the people.
3. Analyzing Reviews
After we detect the key features, we check user reviews as well as expert reviews on the products we've picked at the first step.
4. Testing Manually
Besides analyzing the reviews, we test the products manually when possible to see how they perform.
5. Distributing Positions
Depending on the result of our research, user feedback, expert review, and our tests, we rank the products keeping the best at the top.
6. Writing Reviews
At this step, we write reviews that contain all the features, pros and cons, comprehensive benefits and other details of the products.
7. Adding Buying Guide
In the end, we add a buying guide that contains the key features we've found in the second step to ensure that you know the way to select the best.
8. Cross-checking
Once the detailed article is done, that is cross-checked by other members of the product research and inspection team to ensure that everything is there perfectly.
---
What Is Our Benefit?
It would be wrong to say we get nothing from putting our hours of work into publishing articles & keeping this website up to date. Basically, we gain two things from this website:
Reader's Admiration: When our readers get value by investing their time in reading our articles, we get inner satisfaction. Sometimes readers may show their admiration by sharing our article & that's our biggest gain or success.
Affiliate & AD Revenue: At this point, this website has become our full-time business. We earn affiliate commission every time you buy something from our referrals. Besides, the ads you're seeing get us paid as well (thanks!). To know more, check our disclaimer page.
---
About The Owner of AutoExpro (Patrick Jordan)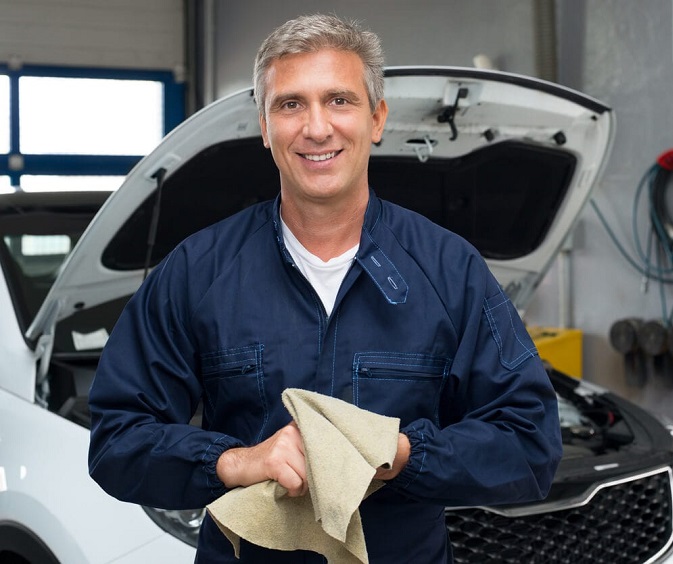 Patrick Jordan is an SAE Certified expert auto mechanic and car enthusiast with 10 years of practical experience. Also, Chief Technical Writer at AutoExpro. He has worked in some reputed garages in the USA That has helped him to gather more practical knowledge. Currently working at a major automotive startup company. Experienced in engine repair, vehicle upgrade, car interior, and exterior design management, off-road vehicle maintenance, etc. From reviews to expert solutions, you'll find almost everything about automotive from him on AutoExpro
Leave a comment before leaving. So that we can get the motivation to work more hard.
Contact: Contact[at]autoexpro.com
---
Our Team
      
As Seen in