About AutoExpro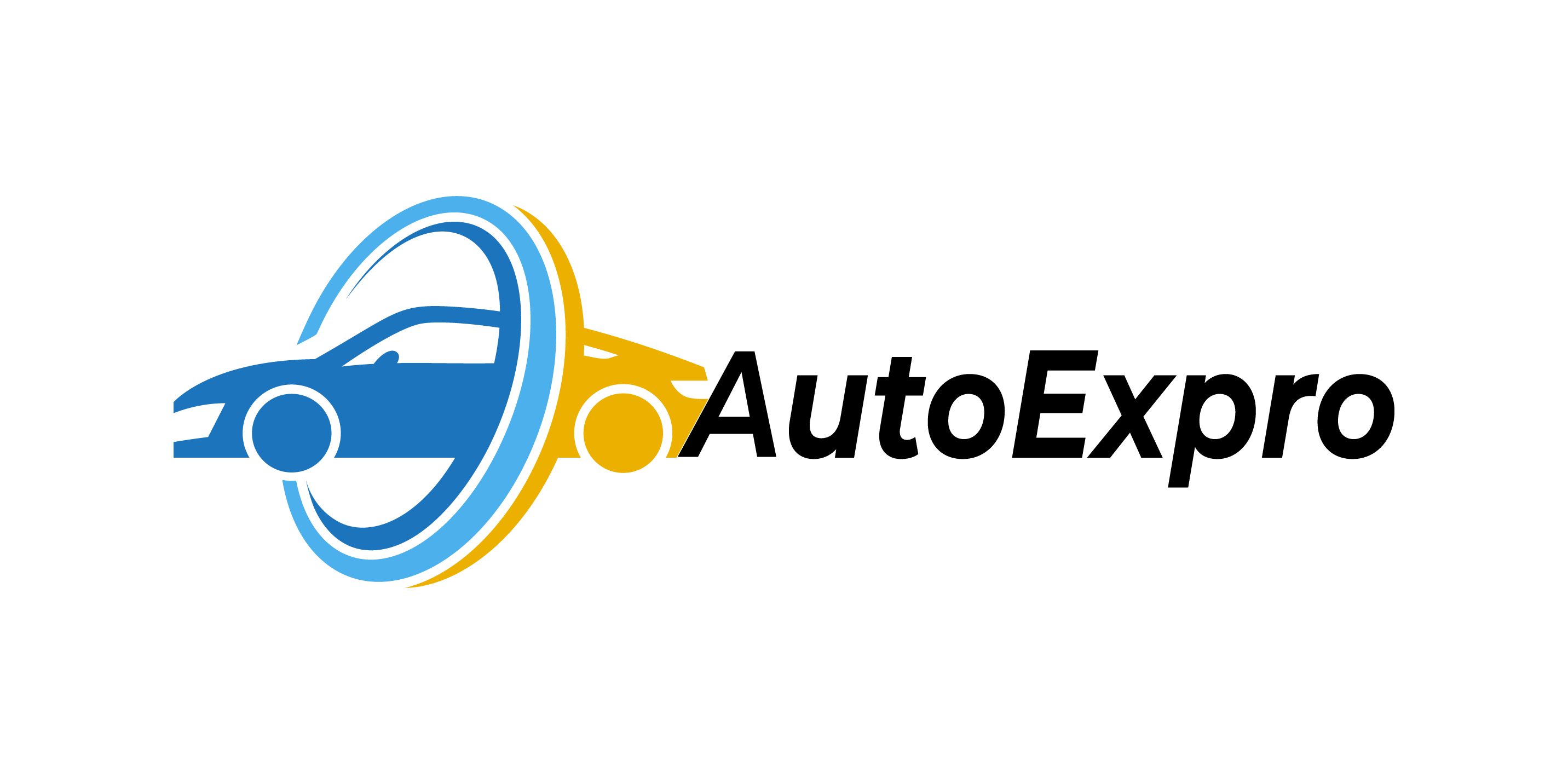 One of the biggest challenges of online shopping is finding accurate and honest information about the desiring products. The idea of AutoExpro is to make the challenge easier. 
We are a group of people from the Automotive industry are gathered here at AutoExpro to share our years of experience with you guys.
We want this blog to be the last destination for people making up their mind about picking the best product that fits their needs. We always try to provide the hands-on review from the practical experience. We collect review data directly from users. you can find my unbiased reviews here on Autoexpro. Hope it will the one-stop solution about your garage and lovely car.
At Autoexpro you will get honest, non-bias, genuine reviews, and information about different kinds of automotive, garage accessories, your loving car accessories, etc out there in the form of a Top 5/10 list. So that we can make us your last destination to choose your desired product.
Why Trust Our Reviews?
Trust always plays important role in life especially when you're making any decision. Reasons are the best way to gain someone's trust. That's why we're giving you some reasons to gain your trust.
All our articles are written under the guidance of experienced automotive experts.

Every single review on the AutoExpro is unbiased and honest. 

Before writing any content, our team does a lot of research to find the best product.

Some members of our team are constantly searching the market so that we can be the first to inform you about new products.

We don't even hesitate to practically test if we find something irrelevant in any product.

Lastly, Our goal is to satisfy you and give you the right value for your money.
About Patrick Jordan (The Owner Of Autoexpro)
Leave a comment before leaving. So that we can get the motivation to work more hard.