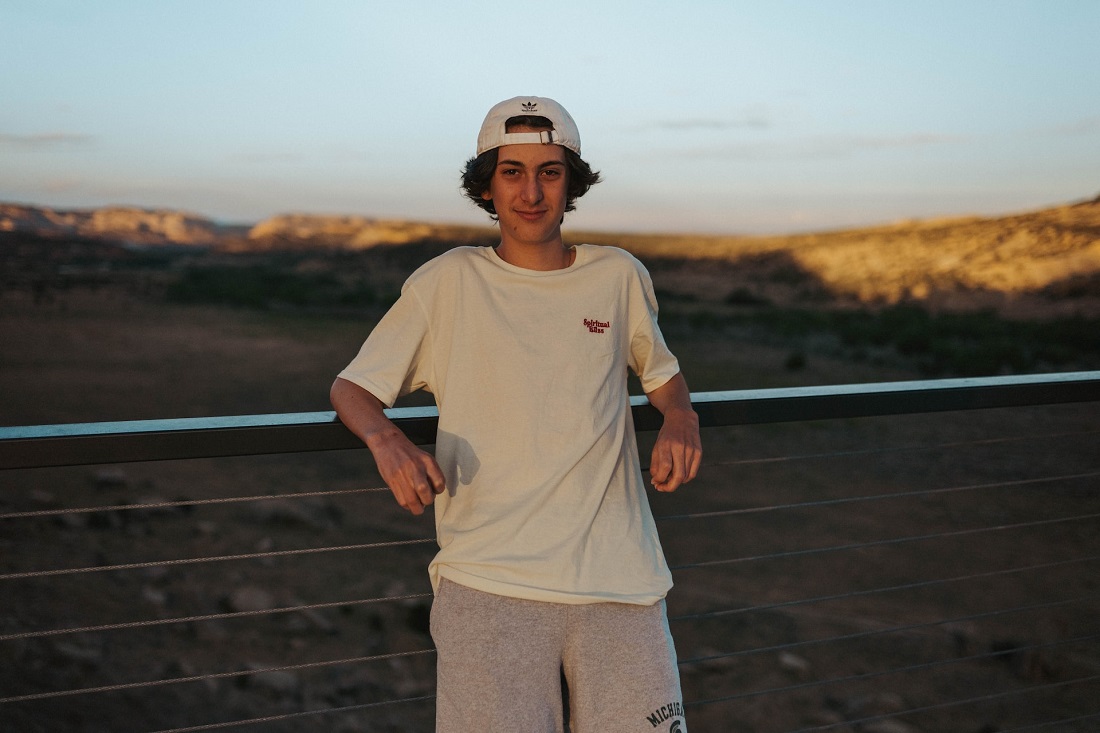 Joshua Koblin (Product Photographer)
Welcome, I'm Joshua Koblin. I am currently a student at Michigan State University. I grew up a spartan and am beyond happy to continue my academic career here at MSU.
I started my creative process through film, making cinematic pieces to fun music. That later developed into an enjoyment for photography. Through film and photography, I have received the opportunity to work for international companies, ranging in industries. My images are represented by stock agencies such as Unsplash and Pexels etc. and they have been used by clients from Fiver, Upwork, etc. Joshua is working on autoexpro.com as a chief photographer.
Follow me on Facebook