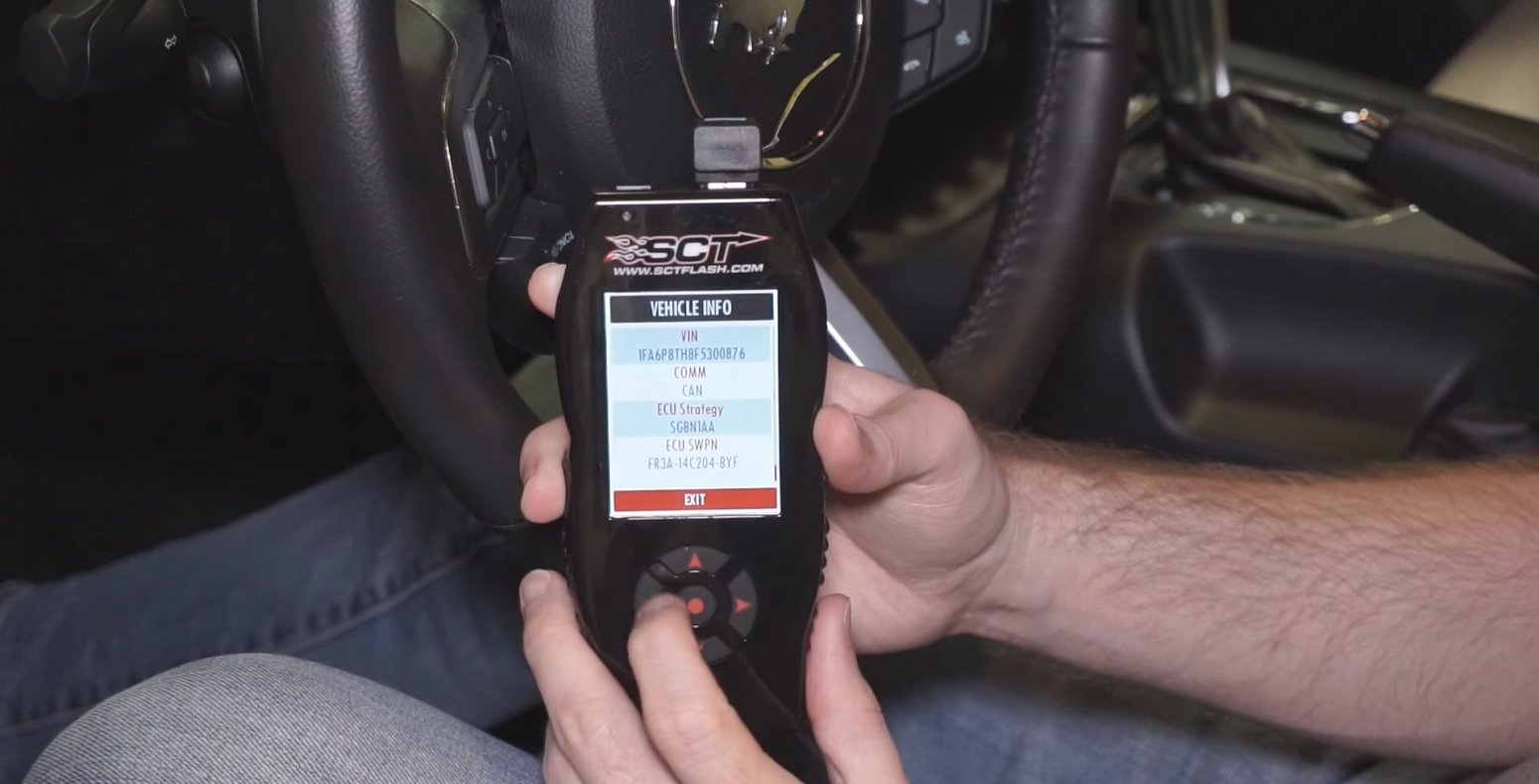 SCT's BDX and X4 custom handheld tuners have long been quite a  hot topic in car modding. After all, nothing beats the ease of tweaking your vehicle's performance settings in a few simple taps. But do they differ in any way?
Yes, they do, but not much. From what I've observed, they differ mainly in design and display. While BDX boasts a sleeker design with a full-color touchscreen display, X4 has a more classic, bulky look and operates via buttons.
Apart from this, they share similar advanced features, like onboard diagnostics, data logging services, and more. Let's compare SCT BDX vs X4 to help you decide.
What Is SCT BDX Tuner?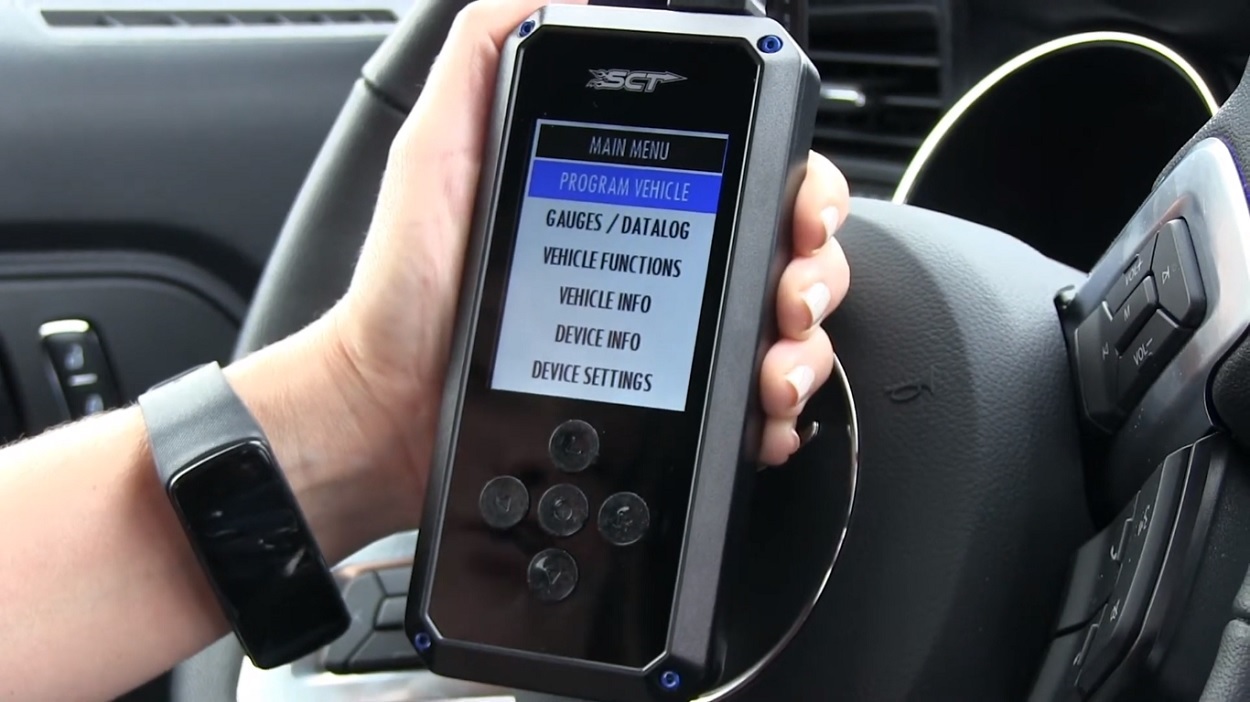 BDX is SCT's latest custom-tuning device that offers greater flexibility to tune your vehicle according to your performance needs.
With a sleek, intuitive design and wireless cloud support, it mainly focuses on delivering top-notch service to modern vehicles with advanced engine control units (ECUs).
You can use BDX's onboard Wi-Fi to download SCT's new gadget updates straight from the internet. Meaning you won't need a clumsy cable to connect to your device.
And best of all, besides the dyno-proven tune files, its virtual gauges feature lets you set up your own customized set to show real-time vehicle performance estimates.
What Is SCT X4 Tuner?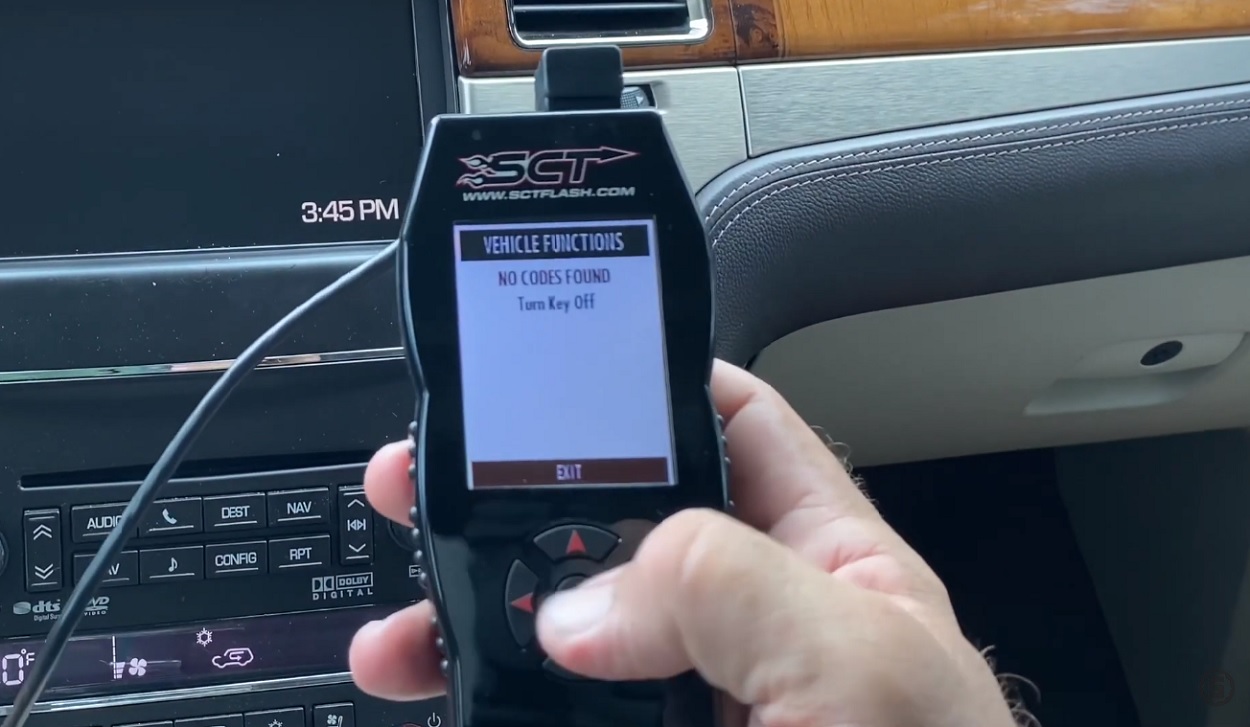 The SCT X4, like the BDX, is a leading custom-tuning device, but with a different appeal. Since it came earlier, it doesn't have the wireless or touchscreen features of the BDX.
Still, it remained one of the best options for older automobiles that don't comply with modern systems. It may have traditional button controls, but X4's display offers a solid user navigation experience.
You can access various screens, including screen settings, PCM codes, performance management, and data logging. And despite the old-school look, the X4 still has Wi-Fi built in for real-time data monitoring.
SCT BDX vs SCT X4: Quick Comparison Table
Before going into the main discussion, here's an overview of what to expect from the two handheld tuners.
| | | |
| --- | --- | --- |
| Factors | SCT BDX | SCT X4 |
| Design and Display | Sleek, elegant design with full-color touchscreen display | Clunky, bulky design with button operation and no touchscreen |
| Real-time Data Monitoring and Diagnostics | Wi-Fi connectivity for live data analytics and onboard diagnostics | Also available on X4 |
| Wireless and Software Updates | Wi-Fi enabled to download updates | Also available on X4 |
| Customization and Ease of Use | More intuitive interface with touch screen for tweaking settings | Reliable button operation but can be complicated for some users |
| Compatibility | Mainly for newer, modern vehicles | Broader compatibility with older and newer vehicles |
SCT BDX and SCT X4: The Key Differences
Since SCT brought an upgrade to their X4 device in BDX, there haven't been that many differences in actual performance figures between the two devices. Yet, as subtle as they may be, here's how they compare.
Design and Display
Winner: BDX
This is a no-brainer. BDX's sleek, elegant, yet simplistic design outclasses X4's clunky appearance by a wide margin. After all, despite the large, vibrant touchscreen display, it also features a set of buttons to ease the operation further.
On the other hand, X4 relying only on button-based operation means you do lose out on some intuitiveness that the touchscreen offers. Still, the dedicated buttons do provide an undeniably sturdy and reliable feel that some people prefer.
Real-time Data Monitoring and Diagnostics
Winner: Tie
Just as they both have Wi-Fi connectivity, the BDX and X4 stand shoulder-to-shoulder in terms of their onboard diagnostics and live data analytics capabilities. You can view paramount stats such as RPM, boost, battery voltage, and more right at your fingertips.
They both have OBD-II port connectivity to fetch codes for check engine lights and other vehicle alerts so you can diagnose the problems accordingly. The integrated data loggers also make it simple to record, save, and recall vehicle tuning or diagnosis data.
Wireless and Software Updates
Winner: Tie
Both BDX and X4 devices are Wi-Fi enabled, meaning they can connect to any network to download device firmware and tune version updates. Just like on smartphones, entering the password is all it takes. So, essentially, it's a tie.
Customization and Ease of Use
Winner: BDX
Although BDX wins this round, it's only by a small margin. Its touchscreen display provides a more intuitive and responsive interface for users to navigate through the menus. And it simplifies the task of tweaking performance settings or viewing vehicle statistics.
In contrast, some users may find SCT X4's efficient button operation a little complicated. Besides, it holds 10 custom tuner files, whereas BDX can store 20.
Nevertheless, the power user community loves its hands-on engagement for direct, timely operations, a feature many favor.
Compatibility
Winner: X4
This is one area where the X4 really outdoes the BDX. This is because, as an older SCT version, X4 tends to have broader compatibility with older vehicles. And due to its dedicated PCM support, it perfectly aligns with newer ones as well.
Contrastingly, the BDX is more geared and aligned for newer, advanced cars. That means if you have an older car or you're always switching between cars, the X4 should serve you better.
SCT BDX Or X4: Which One Should You Choose?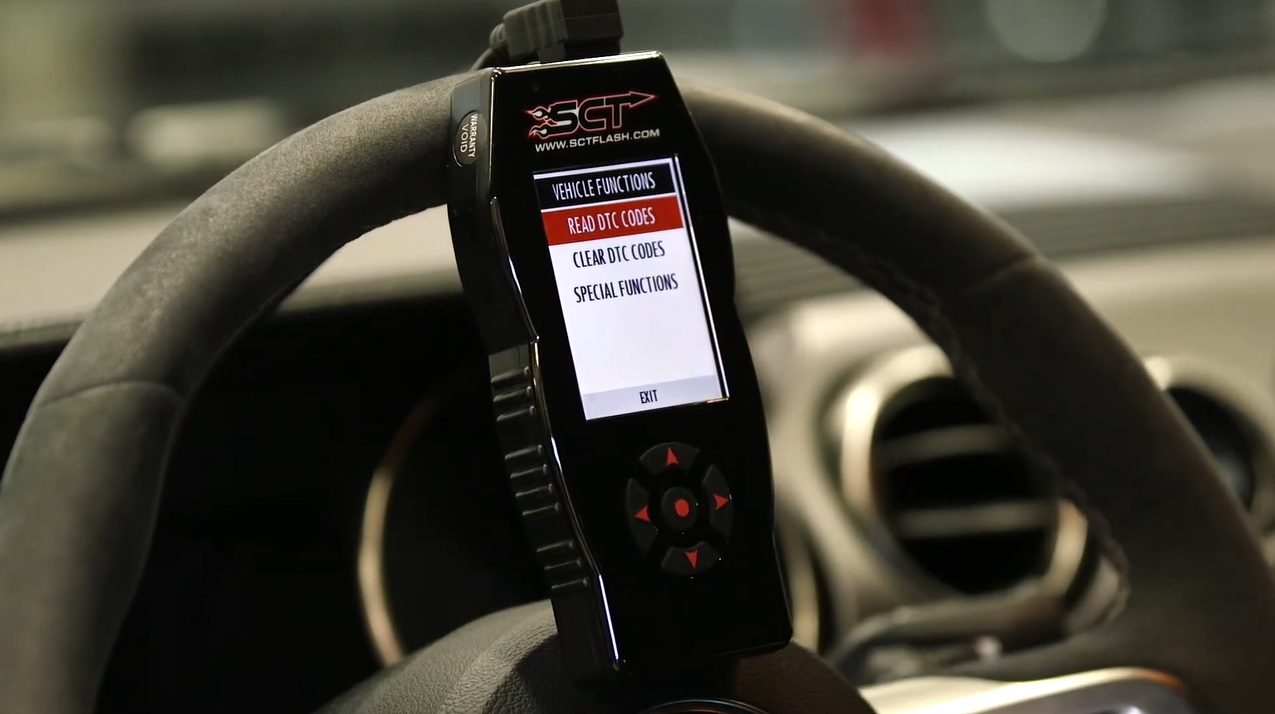 As you can see, choosing the ultimate winner tuners from SCT BDX vs X4 isn't easy. Picking one depends heavily on your specific needs and the kind of vehicle you have.
If you're into new-age technology, prefer touchscreen navigation, and own a modern vehicle with top-tier tech, BDX is surely the better option.
However, if you deal with older models and enjoy no-nonsense button operation, the SCT X4 could serve you well.
Frequently Asked Questions
Have you got further queries regarding SCT BDX and SCT X4? Here, I've answered a few commonly asked questions that might help.
Is SCT BDX pricier than X4?
Not quite. Both SCT BDX and X4 are priced at around $400. However, you might occasionally find various discount offers in several online retailers or promotional sales offers from dealers, which might bring down the price a bit.
Which vehicles does SCT BDX work with?
The SCT BDX primarily works with newer, modern vehicles equipped with advanced ECUs. Although it's primarily aimed at Ford, GM, and Dodge cars, it's continually getting updates to support more and newer vehicles.
How do I load custom tunes on SCT X4?
Loading custom tunes on SCT X4 follows the same steps as in BDX. For this, you have to turn on the Wi-Fi and visit SCTflash.com. Then, choose your device model, download the required software and follow the on-screen instructions. Here's a video that should help you further.
---
How to Use SCT Tuner