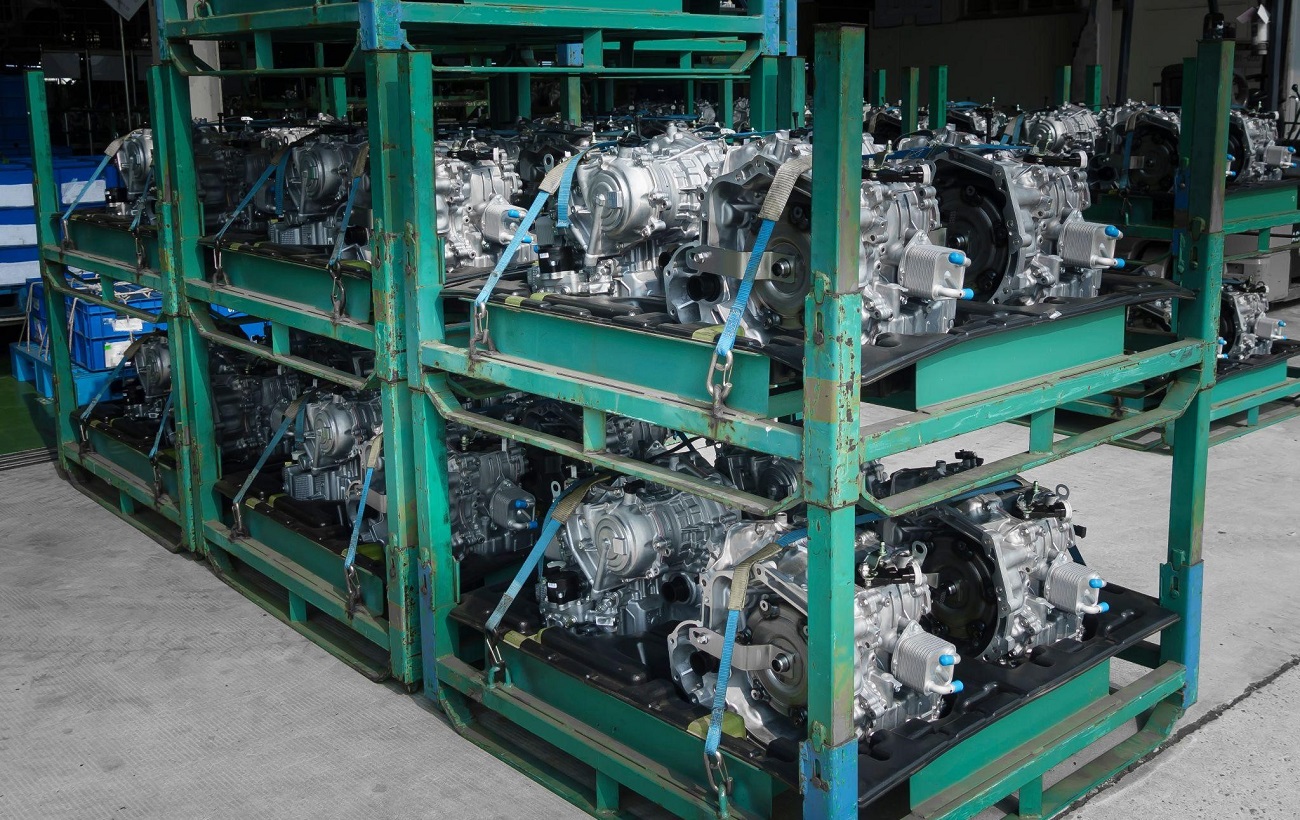 The total revenue generated in the US automobile parts retail industry jumped more than 60% from 2020 to 2022, and future projections for growth are exceptional. Today, more entrepreneurs are researching how to become auto parts suppliers because profit margins up to 500% are not only possible but likely when you employ a strategic approach to growing your business.
Continue reading to learn what auto parts suppliers are, how they operate in an increasingly global marketplace, and 5 smart steps to take on your journey into this burgeoning industry.
What Is an Auto Parts Supplier?
The typical automobile is comprised of about 30,000 different components and parts. Every single one of them is manufactured either at the automotive manufacturing facility or via a third-party provider.
Auto parts suppliers can be small, medium, or large businesses that manufacture and sell the parts, or entities that buy and resell parts from manufacturers.
How Do Auto Parts Suppliers Operate?
As the automotive parts industry continues to become more globalized, especially with the rapid expansion of self-driving vehicles, the already highly complex supply chain presents enticing opportunities for forward-thinking auto parts suppliers.
Automotive parts suppliers continue developing practical and necessary solutions to address ever-fluxing challenges within the industry. Current trends for auto parts suppliers include:
Focusing more on enhancing autonomous driving, connectivity, and mobility
Dismissing business units that don't foster long-term portfolio growth
Catering to public demand for new, advanced auto technologies
The future of auto parts sales depends largely on innovative tech features that automate the driving process while making it safer. Add in a generalized shift toward electric vehicles (EVs), and you begin to see where those considering how to become auto parts suppliers need to base their strategies.
How Can Someone Become an Auto Parts Supplier?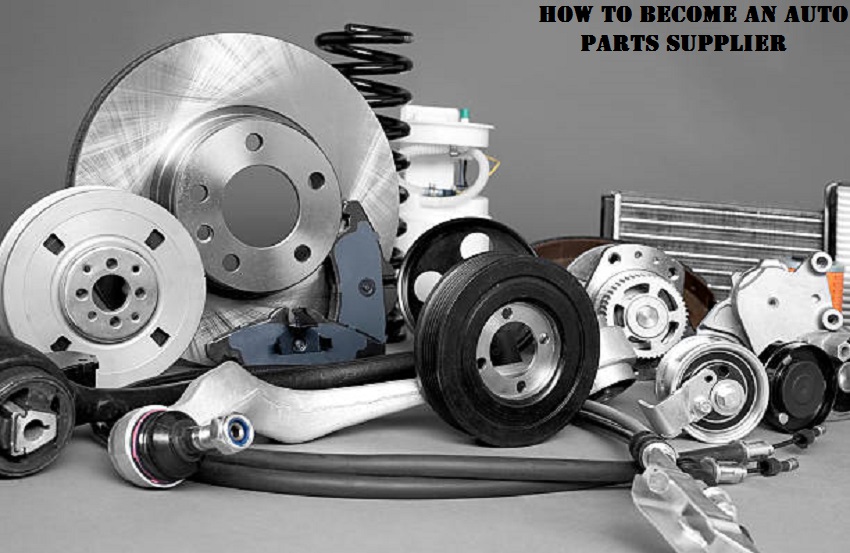 Did you know that there are more than 287 million vehicles registered in the USA? It's true. That alone provides LOADS of business opportunities for all related industries, including:
Auto sales
Auto insurance
Auto mechanics
Auto parts supply
Transportation is a commodity that's forever in high demand. It's a required luxury, but it's also not a right. People have to pay for registrations, licenses, tags, and insurance to maintain the legal right to drive.
They also have to ensure that their vehicles are mechanically sound and safe to operate on public roads. All of these factors play nicely into the business plans of auto parts suppliers.
So, how does someone actually begin the process of becoming an auto parts supplier?
Let's review 5 key areas that you'll need to address thoroughly.
Step 1: Marketplace Research
It begins with a tangible plan. Make a list of the various segments of the vast automotive industry you want to focus on. You need to find your niche. For example, will you supply parts for vintage autos, foreign cars, or vehicles from a certain manufacturer, like Chevy or Tesla? The sky's the limit here but keep your plan fairly basic without trying to capture too much of this immense marketplace.
Step 2: Satisfy Legalities
Cover all your federal, state, and local requirements for forming a business. Do your research and obtain all necessary documentation, registrations, licenses, and insurance as required by the laws where you intend to operate. Your local Chamber of Commerce will have excellent advice about these obligations.
Step 3: Choose Your Location
One of the most important steps of how to become an auto parts supplier is choosing a suitable location. It's going to serve as your office, workspace, and warehouse, so you need to be extra selective. Begin by brainstorming the features that you need the location to offer. It should be:
Large enough to accommodate the inventory you intend to house
Clean, professional, and welcoming to your customers
Located in an area where customers feel safe
Not your garage
Your auto parts supply location will also need space for you to label, clean, organize, store, and easily access your inventory. It's better to have excess space than not enough!
Step 4: Establish Your Personal Supply Chain
Assuming you are not an automobile parts manufacturer, but rather a supplier only, you need to source your inventory from a producer. Of course, you only want to work with parts makers with excellent reputations for quality components, affordable pricing, and professionalism.
When you find suppliers that meet your standards, establish relationships with them, and let them know that you're in business for the long run and will be placing repetitive orders for years to come.
Start small, being sure to not overstock your shelves with parts that may take a long time to resell. Carefully consider which parts, and how many of each, you need to create your initial inventory. Regardless of your targeted niches, begin with parts you know to be in constant high demand.
Step 5: Embrace Digital Marketing
One of the prime catalysts for the recent and projected heavy growth in the auto parts supply industry is the fact that more and more brick-and-mortar suppliers have entered the digital marketplace. Now is the time to hire a digital marketing agency that offers automotive SEO and internet marketing services.
Online auto parts sales are a HUGE and ever-expanding realm, and, as an aspiring entrepreneur in any industry, you can't afford to skimp on your marketing efforts. So, it's very smart to explore online marketing principles and techniques that can establish and sustain your sales, including:
Social Media Marketing
Company Website, Amazon, & eBay Sales
Search Engine Optimization (SEO) Copywriting
Statista reports, "The online automotive aftermarket size is set to grow to more than 140 billion U.S. dollars in 2027 – especially if businesses implement measures such as increasing consumer awareness and establishing aftermarket networks."
Conclusion
Selling parts for automobiles online has never been more potentially lucrative than it is now, meaning more people will continue exploring how to become auto parts suppliers. This trend is expected to stay full force until at least 2027, so the time to act is now!
Finally, invest in a robust and user-friendly website and use effective marketing techniques to reach potential customers and grow your business. With persistence and dedication, you can successfully become a successful auto parts supplier.